The Withdrawing Room by Charlotte MacLeod
Freshly widowed, Sarah opens a boarding house where death comes to stay
Though the inheritance from her dearly departed Alexander was meant to set Sarah Kelling up for life, it vanishes quickly in the face of hounding from charitable organizations and the IRS. Rather than lose her stately Back Bay brownstone, Sarah opens her home to lodgers—deciding she prefers a boarding house to the poorhouse. Soon she is serving breakfast and dinner to a cast of quirky residents, a cozy little family that would be quite happy were it not for the unpleasant presence of a certain Barnwell Augustus Quiffen—a man so rude that no one really minds when he is squashed beneath a subway car.
Sarah replaces her lost boarder quickly, and the family dynamic is restored. But when another lodger dies suddenly, suggesting the young boarding house may be cursed, it will take more than a continental breakfast to soothe Sarah's panicked residents.
---
"If this is your first meeting with Sarah Kelling, oh how I envy you!" —Margaret Maron, author of The Buzzard Table
"The screwball mystery is Charlotte MacLeod's cup of tea." —Chicago Tribune
"The epitome of the 'cozy' mystery." —Mostly Murder
Buy this book from one of the following online retailers:





Click here to find more books and exclusive content

Visit The Mysterious Bookshop, the oldest mystery bookstore in the country.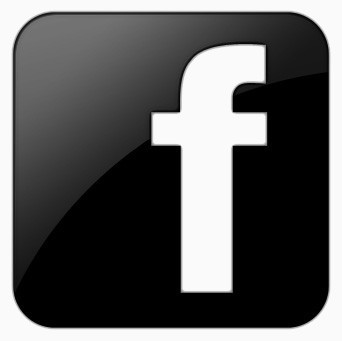 facebook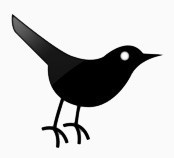 twitter
---
Blogroll: