Dancing Aztecs By Donald E. Westlake
When sixteen copies of a famous Aztec statue arrive in New York, men will die to find out which one is the real thing
A small South American republic has decided to capitalize on its national symbol: a prized gold statue of a dancing Aztec priest. The president asks a sculptor to make sixteen copies of it for sale abroad. The sculptor replaces the original with one of his fakes, and ships the real one to New York City for an under-the-table sale to a museum. The statues travel to America spread out among five crates, labeled to ensure that delivery goes as planned. But it doesn't work.
Asked to pick up the crate marked "E" at the airport, delivery man Jerry Manelli, confused by his client's Spanish accent, takes crate "A" instead. The statue disappears into the city, leading him on a baffling chase, which—if he comes up with the wrong Aztec—could cost him his life.
---
"Dancing Aztecs… still makes me guffaw with pleasure years after I read it." —Los Angeles Times
"Everyone who's read Donald Westlake knows he's the funniest man in the world." —The Washington Post
"Westlake has no peer in the realm of comic mystery novelists." —San Francisco Chronicle
Buy this book from one of the following online retailers:






Visit The Mysterious Bookshop, the oldest mystery bookstore in the country.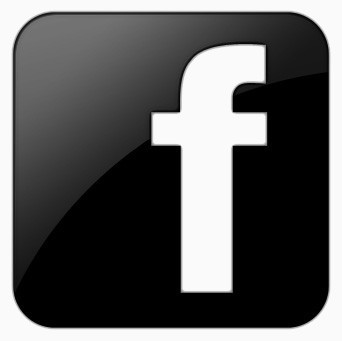 facebook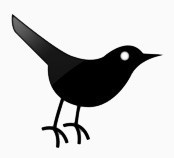 twitter
---
Blogroll: