Good Behavior by Donald E. Westlake
Dortmunder agrees to do a dangerous favor for a gang of nuns
It was supposed to be a simple caviar heist. Dortmunder is almost in the building when the alarm sounds, forcing him up the fire escape and onto the roof. He leaps onto the next building, smashing his ankle and landing in the den of the worst kind of creature he can imagine: nuns.
Although decades removed from his Catholic orphanage, Dortmunder still trembles before the sisters' habits. But these nuns are kinder than the ones he grew up with. They bandage his wound, let him rest, and don't call the cops—for a price. The father of the youngest member of their order, disgusted by their vow of silence, has kidnapped his daughter, locked her in a tightly guarded penthouse apartment, and is attempting to convince her to renounce her faith. The nuns ask Dortmunder to rescue the girl. It's an impossible assignment—but one he cannot refuse.
---
"Dortmunder is back—hurrah! Brilliantly done." —The New York Times Book Review
"[Westlake's] most durable character.... Whatever can go wrong in the man's elaborate attempts at larceny invariably does, and in the most amusing and unexpected ways possible." —Los Angeles Times
"Westlake has no peer in the realm of comic mystery novelists." —San Francisco Chronicle
Buy this book from one of the following online retailers:






Visit The Mysterious Bookshop, the oldest mystery bookstore in the country.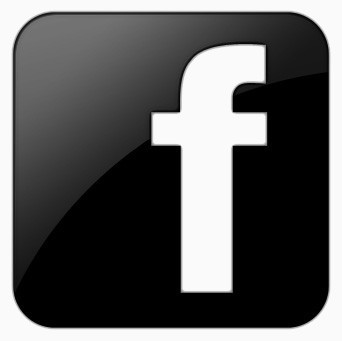 facebook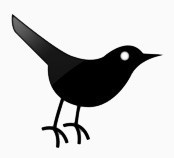 twitter
---
Blogroll: