Nobody's Perfect by Donald E. Westlake
An art collector hires Dortmunder to steal one of his own paintings
It would take a miracle to keep Dortmunder out of jail. Though he cased the electronics store perfectly, the cops surprised him, turning up in the alley just as he was walking out the back door, a television in each hand. Already a two-time loser, without divine intervention he faces a long stretch inside. Then God sends J. Radcliffe Stonewiler, a celebrity lawyer who gets Dortmunder off with hardly any effort at all.
Stonewiler was sent by Arnold Chauncey, an art lover with a cash flow problem. He asks the thief to break into his house and make off with a valuable painting in exchange for a quarter of the insurance money. Chauncey has pulled the stunt twice before, so it must look real. He'll give Dortmunder no inside help—a shame since, when this caper spins out of control, he'll need all the help he can get.
---
"Wildly funny... written with Westlake's usual expertise." —The New York Times Book Review
"[Westlake's] most durable character. Whatever can go wrong in the man's elaborate attempts at larceny invariably does, and in the most amusing and unexpected ways possible." —Los Angeles Times
"Everyone who's read Donald Westlake knows he's the funniest man in the world." —The Washington Post
Buy this book from one of the following online retailers:






Visit The Mysterious Bookshop, the oldest mystery bookstore in the country.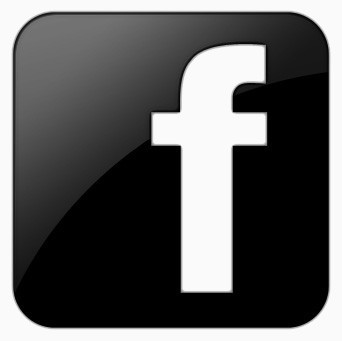 facebook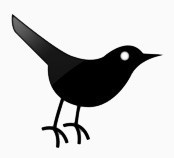 twitter
---
Blogroll: