The Hot Rock by Donald E. Westlake
Fresh out of prison, Dortmunder plans a heist that could mean war
John Dortmunder leaves jail with ten dollars, a train ticket, and nothing to make money on but his good name. Thankfully, his reputation goes far. No one plans a caper better than Dortmunder. His friend Kelp picks him up in a stolen Cadillac and drives him away from Sing-Sing, telling a story of a $500,000 emerald that they just have to steal. Dortmunder doesn't hesitate to agree.
The emerald is the crown jewel of a former British colony, lately granted independence and split into two nations: one for the Talabwo people, one for the Akinzi. The Akinzi have the stone, the Talabwo want it back, and their UN representative offers a fine payday to the men who can get it. It's not a simple heist, but after a few years in stir, Dortmunder could use the challenge.
---
"Westlake's novel comes awesomely close to the ultimate in comic, big-caper novels; it's so filled with… action and imagination." —The New York Times Book Review
"Westlake is a master hand at the running gag… this Westlake brought on such a case of the laughing bends that I required decompression." —The Washington Post
"[Westlake's] most durable character…. Whatever can go wrong in the man's elaborate attempts at larceny invariably does, and in the most amusing and unexpected ways possible." —Los Angeles Times
Buy this book from one of the following online retailers:





Click here to find more books and exclusive content
via Wikipedia:
The Hot Rock is a 1972 comedy-drama caper film directed by Peter Yates from a screenplay by William Goldman, based on Donald E. Westlake's novel of the same name, which introduced his long-running John Dortmunder character. The film stars Robert Redford, George Segal, Ron Leibman, Paul Sand, Moses Gunn and Zero Mostel.

Visit The Mysterious Bookshop, the oldest mystery bookstore in the country.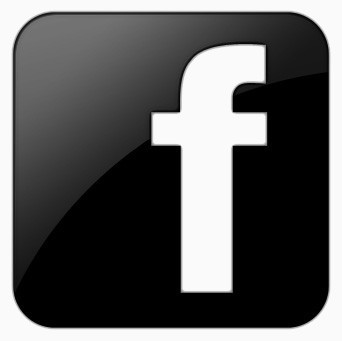 facebook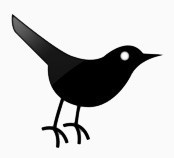 twitter
---
Blogroll: