Deadline by John Dunning
During his first day at a new job, a veteran journalist is drawn into a strange closed society
After years of churning out copy as a newspaper reporter, Dalton Walker still can't resist a fire. When a circus tent goes up in smoke, seventeen are killed, and one body in particular draws his attention: a little girl, charred beyond recognition. The adult that brought her there must have survived, but no one comes forward to claim the body. Why? It is a strange case, and the more Walker digs, the stranger it becomes.
At the same time, his new editor hands him a fluff piece—a profile of something New York City has never seen before: an Amish Rockette. As Walker investigates how a girl who was taught that dancing is a sin could have found her way to Radio City Music Hall, he begins to suspect that her apparent fear of reporters is more than just shyness. Danger surrounds the dancer, who is learning that life on the kickline can be just as perilous as a circus-tent fire.
---
"John Dunning is a master." —USA Today
"Nail-biting suspense." —The Denver Post on The Bookman's Wake
"A joy to read . . . [a] whodunit in the classic mode." —The New York Times on Booked to Die
Buy this book from one of the following online retailers:





Click here to find more books and exclusive content

Visit The Mysterious Bookshop, the oldest mystery bookstore in the country.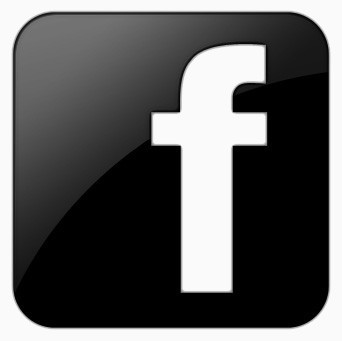 facebook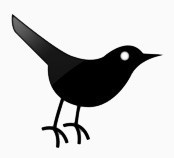 twitter
---
Blogroll: