House of Cards by Stanley Ellin
Hired as a tutor for a madwoman's son, an American expatriate scraps to stay alive
A washed-up heavyweight with dreams of becoming a writer, Reno Davis is down to his last franc when he lands a job as a bouncer at a sprawling Paris discotheque. His first night, he saves a slumming beauty from a pair of café toughs, and she rewards him with a well-paid job tutoring her darling son. But what she really wants is a bodyguard to keep her precious baby safe from terrors real and imagined. Reno's new boss is a mental case, paranoid and delusional, whose lovers have a bad habit of dying violent deaths. But in this case, her paranoia may be justified.

Protecting the boy draws Reno into an international conspiracy that stretches from Paris to Rome to the killing fields of northern Algeria. When the bullets start to fly, this ex-fighter begins to fear that he may be punching above his weight.
---
"One of the top American writers of this century, regardless of genre." —Encyclopedia Mysteriosa
"One of the modern masters of the genre, with a reputation built firmly upon novels and some of the most imaginative stories in the mystery-suspense field." —Edward D. Hoch, author of the Nick Velvet series
"Ellin consistently wrote the best mystery stories of his time." —Lawrence Block
Buy this book from one of the following online retailers:





Click here to find more books and exclusive content

Visit The Mysterious Bookshop, the oldest mystery bookstore in the country.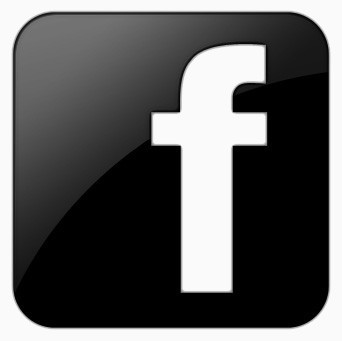 facebook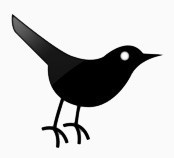 twitter
---
Blogroll: