Done for a Dime by David Corbett
A saxophonist's murder is only the first shot fired in a citywide war
All great blues musicians chase something. Raymond "Strong" Carlisle calls it "the deep sweet"—that perfect note that always seems to sit just out of reach. For decades he has made crowds swing, made women smile, and earned the respect of some of the greats. But as long as he strained for the deep sweet, nothing he did with his baritone sax seemed to matter. Chasing that fantasy has led him here, to lie in the rain beneath a sycamore, counting his bullet holes as he dies.
The detective on the scene is Dennis Murchison, a white cop who has seen too many murders to be shocked by a dead blues man. As he eliminates possible suspects, he's left to decide between a lowlife drug pusher and Toby Marchand—Strong Carlisle's son. As the city heaves into violent frenzy, Murchison finds that answers hover like the deep sweet: just out of reach.
---
"[Corbett] uses some of the traditional tools of genre fiction in bold new ways. . . . Sharp and exceptionally poignant." - Publishers Weekly
"Gritty, uncompromising. . . . If you are looking for the best in contemporary crime fiction, this is it." - Washington Post
"An extraordinary police procedural. . . . Corbett's characters ring true across many color lines." - San Jose Mercury News
Buy this book from one of the following online retailers:





Click here to find more books and exclusive content

Visit The Mysterious Bookshop, the oldest mystery bookstore in the country.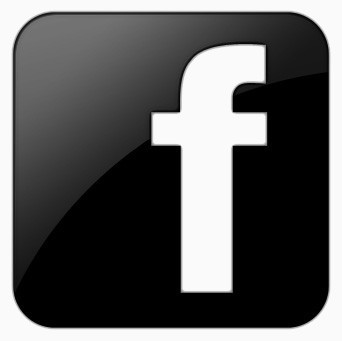 facebook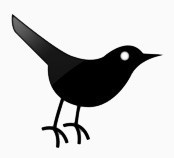 twitter
---
Blogroll: