Postmark Murder by Mignon Eberhart
After a rich man's death, heirs start to squabble—and die
When Conrad Stanley dies, Laura is the only heir not concerned with her slice of his estate. Orphaned at a young age, she was Stanley's ward, and cannot celebrate the death of the only father she ever knew.
The executors of Stanley's will find that he had a Polish relative, Conrad Stanislowski, who is due part of the inheritance. A search for Stanislowski produces only his daughter: eight-year-old Jonny, who comes to Chicago to live with Laura. Soon a man claiming to be Stanislowski turns up at Laura's doorstep, demanding his daughter and his chunk of Stanley's wealth. When the mysterious interloper is found stabbed to death, Laura is a suspect. If she doesn't move fast, the only inheritance she gets from dear, departed Conrad will be a permanent stay in a federal prison.
---
"A nice example of [Eberhart's] powers. . . . Intelligently complicated." - New Yorker
"One of the best mystifiers in America." - Gertrude Stein
"A weaver of mysteries that . . . are something more than mere jig-saw puzzles." - New York Times
Buy this book from one of the following online retailers:





Click here to find more books and exclusive content

Visit The Mysterious Bookshop, the oldest mystery bookstore in the country.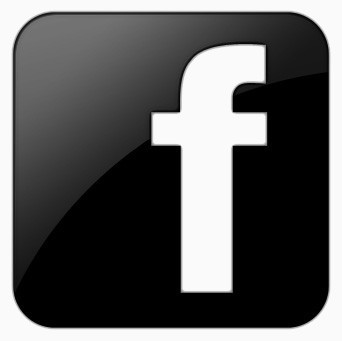 facebook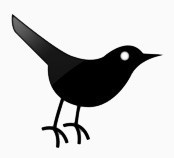 twitter
---
Blogroll: