The Devil's Redhead by David Corbett
An ex-con risks his freedom and his life to rekindle an old love affair
They call him Bad Dan, the Man Who Can. A talented photographer who makes his living smuggling premium Thai marijuana into the States, he meets Shel at a Las Vegas blackjack table, and falls instantly in love. After two years of whirlwind passion, they are living in California and plotting a final score. But in his haste to escape the con life, Dan makes a fatal mistake. The score goes sour, and Dan agrees to a ten-year stint to buy a light sentence for the woman he loves.
When he emerges from jail, Dan's freewheeling spirit is gone. His parole bars him from consorting with known felons, but no power on earth can keep him away from Shel. Attempting to reconnect with her draws them both back into the smuggling game, where the only things hotter than their passion are the tempers of the men who want them dead.
---
"Will leave you weak and shaken, exhilarated." - Joe Gores, author of Hammett
"Corbett writes with an intensity of feeling. . . . Without compromising the stark realism of his bruising style, [he] has written an astonishingly tender love story." - New York Times Book Review
"Set in a brilliantly evoked Northern California landscape, The Devil's Redhead succeeds as both a gritty romance and a terrifying insider's view of the awesome stupidity and insanity of methamphetamine-fueled criminal elements." - Pages
Buy this book from one of the following online retailers:





Click here to find more books and exclusive content

Visit The Mysterious Bookshop, the oldest mystery bookstore in the country.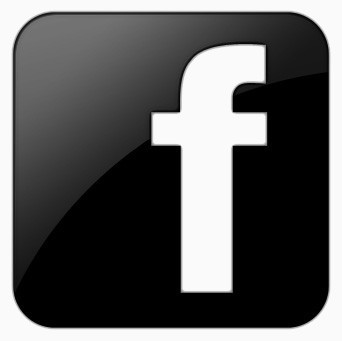 facebook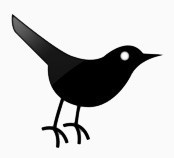 twitter
---
Blogroll: