The Scarred Man by Andrew Klavan
A ghost story forces a man to confront the darkest secret of his past
Christmas is lonely for a man with no family, and Mike North is grateful when his boss invites him to spend the holiday at his cabin upstate. But as a blizzard descends and conversation dries up, Mike regrets leaving New York City. Only the arrival of Susannah, his boss's daughter, saves him from going mad with boredom. She is quick-witted and beautiful, a perfect antidote to snow-bound tedium, and he begins to fall in love. For Christmas night entertainment, Mike invents a ghost story. It goes all right until Susannah starts to scream.
Something in his half-baked melodrama about a Chicago serial killer haunted by a man with a scarred face has touched a nerve. Unknowingly, Mike described a scene that matches Susannah's nightmares. Soon, what had been a dream begins to intrude into reality. To understand her terror, Mike digs into his own memory, hoping to unearth the secret that gave birth to the scarred man.
---
"Fast-paced." —Publishers Weekly
"The writing is excellent . . . a tense climax and a surprising resolution." —Library Journal
"Klavan's style is hard, unflinching, with a wide seam of whiplash humor running through it that sets him well apart." —Publishing News
Buy this book from one of the following online retailers:





Visit The Mysterious Bookshop, the oldest mystery bookstore in the country.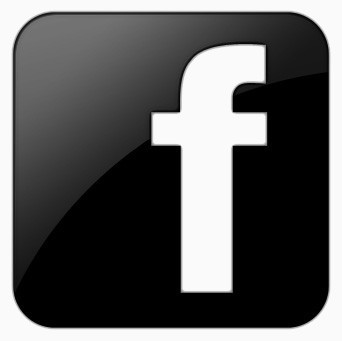 facebook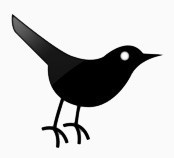 twitter
---
Blogroll: