condor.net by James Grady
A post-9/11 re-imagining of Six Days of the Condor,the basis for the classic film starring Robert Redford
Four decades after Six Days of the Condor revolutionized the thriller, James Grady reimagines his classic tale for the post-9/11 world.
In this chilling short story, a CIA researcher named Condor is caught in the grip of a conspiracy that he can barely understand. When he finds something strange linked to a covert operation in Afghanistan, he makes the mistake of contacting his superiors. A gunman descends during an office coffee break, killing all but Condor. Alone and out of his depth, Condor chases the conspiracy as he's on the run, learning quickly that, though the Cold War may be over, espionage remains a dangerous game.
---
"What a pleasure to be in the hands of a master storyteller." —Dennis Lehane, author of Mystic River
"The king of the modern espionage thriller." —George Pelecanos, novelist and producer of The Wire
"Grady is a master of intrigue." —John Grisham
Buy this book from one of the following online retailers:





Click here to find more books and exclusive content

Visit The Mysterious Bookshop, the oldest mystery bookstore in the country.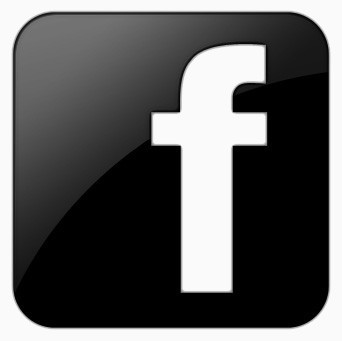 facebook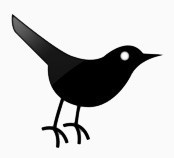 twitter
---
Blogroll: