Lucky Bastard by Charles McCarry
The KGB grooms a charming young American to run for president
Although in the mid-1940s no one had ever heard of JFK, Jack Adams's mother insisted her new son be christened John Fitzgerald. Years after his parents' death, Jack learns the reason for his name: a packet of photos showing his mother in bed with young John Kennedy. As a student at Columbia University, Jack demonstrates that he inherited more than JFK's good looks. His irresistible charisma and political instinct make him a natural campus leader, but he has his sights set on something bigger than the student council.
Young Jack Adams wants to be president of the United States, and the Soviet Union is prepared to help. A KGB spy named Dmitri recruits Jack, promising him the presidency in exchange for treason. Dmitri guides Jack for decades, putting him in a position to become the largest intelligence coup in history—unless the candidate's libido derails him first.
---
"A masterly storyteller . . . A marvelously topical book." —New York Times Book Review
"Former CIA man McCarry is a highly skilled storyteller . . . whose knowledge of agentry and Washington politics is extensive but lightly worn." —Publishers Weekly
"[McCarry] ranks up there with Le Carré in a select class of two." —The Daily Mail
Buy this book from one of the following online retailers:






Visit The Mysterious Bookshop, the oldest mystery bookstore in the country.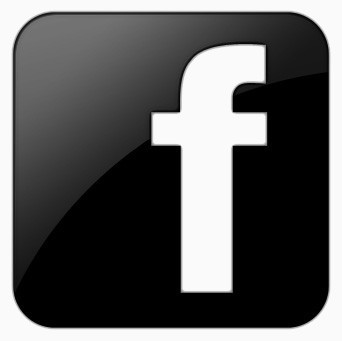 facebook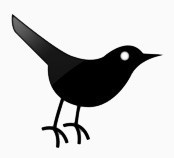 twitter
---
Blogroll: