The Garden of Weapons by John Gardner
A shocking defection draws Herbie back to the most treacherous city on earth: Berlin
The younger British spies think of Big Herbie Kruger as a middle-aged relic from the early days of the Cold War. Only a few people know that Kruger is one of England's most important agents—a quick-witted devil with more power than anyone knows.
In 1955, Kruger established a German intelligence network with an unparalleled reach into the Soviet Union. Years later, he feels a twinge of sadness when he learns that his old KGB rival has run afoul of state security, and been forced to take his own life. But Kruger doesn't count on the dead man's lieutenant. Rather than face Moscow's wrath, the Russian defects into Kruger's hands—a bit of good fortune that soon calls up all sorts of old ghosts. In Berlin, the divided city, Herbie Kruger is about to be split in half.
---
"Gardner writes with authenticity . . . he is one of the best writers of espionage fiction." —Booklist
"A crackerjack story." —San Diego Union
"Skillfully crafted. . . . Sustains a high level of suspense from start to finish." —The Washington Post
Buy this book from one of the following online retailers:





Click here to find more books and exclusive content

Visit The Mysterious Bookshop, the oldest mystery bookstore in the country.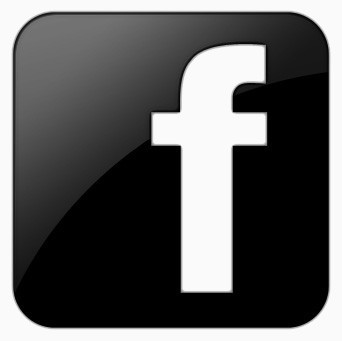 facebook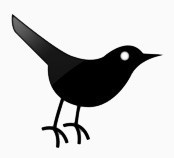 twitter
---
Blogroll: