Yellow-Dog Contract by Ross Thomas
An ace campaign operative comes out of retirement to investigate a chilling disappearance
There are few jobs that Harvey Longmire hasn't had. He's been a crime reporter, Louisiana state legislator, foreign correspondent, and-briefly-a decoy for the CIA. But he made his name as campaign trail fixer, an expert in the art of exploiting an enemy's secrets. For nearly a decade, Harvey was the sharpest man in the Beltway, but he quit in 1972, trading political dirty work for a quiet life on a farm.
Now two old friends want him back in the game. A millionaire named Vullo has started a foundation to investigate conspiracies, and Harvey happens to be the expert on the most prominent case: the infamous disappearance of a man named Arch Mix. The trail is not as cold as Harvey thought. Soon he'll either find Mix-or suffer a disappearance of his own.
---
"Ross Thomas is without peer in American suspense." —The Los Angeles Times
"What Elmore Leonard does for crime in the streets, Ross Thomas does for crime in the suites." —The Village Voice
"Ross Thomas is that rare phenomenon, a writer of suspense whose novels can be read with pleasure more than once." —Eric Ambler, author of The Mask of Dimitrios
Buy this book from one of the following online retailers:





Visit The Mysterious Bookshop, the oldest mystery bookstore in the country.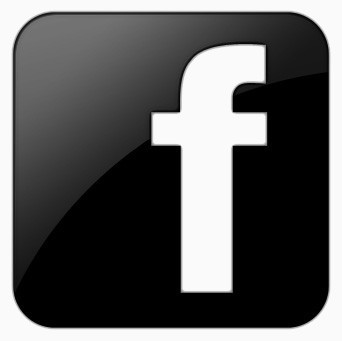 facebook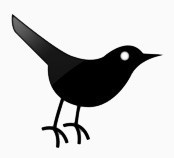 twitter
---
Blogroll: