Dread Journey by Dorothy B. Hughes
On a transcontinental train, a starlet fears her director may be trying to kill her
Four years after she arrived in Los Angeles, Kitten Agnew has become a star. Though beautiful and talented, she'd be nowhere without Vivien Spender: Hollywood's most acclaimed director—and its most dangerous. But Kitten knew what she was getting into when she got involved with him; she had heard the stories of Viv's past discoveries: Once he discarded them, they ended up in a chorus line, a sanatorium, or worse. She knows enough of his secrets that he wouldn't dare destroy her career. But he may be willing to kill her.
On a train from Los Angeles to Chicago, Kitten learns that Viv is planning to offer her roommate a part that was meant for her. If she lets him betray her, her career will be over. But fight for the part, and she will be fighting for her life as well.
---
"Nobody but Dorothy Hughes can cast suspense into such an uncanny spell." —San Francisco Chronicle
"Hughes didn't just pre-date Jim Thompson, she also pre-dated Patricia Highsmith, Ruth Rendell, and other so-called Masters of Psychological Suspense or Noir. And her writing style stands up to the test of time." —Bookslut
"Puts Chandler to shame . . . Hughes is the master we keep turning to." —Sara Paretsky, author of the V. I. Warshawski novels
Buy this book from one of the following online retailers:





Click here to find more books and exclusive content

Visit The Mysterious Bookshop, the oldest mystery bookstore in the country.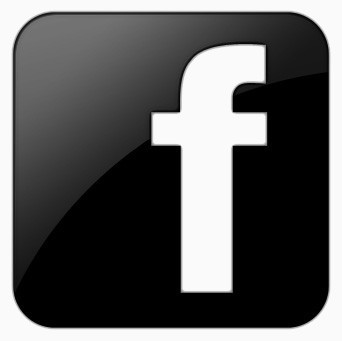 facebook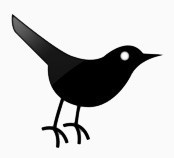 twitter
---
Blogroll: