The Cross-Eyed Bear Murders by Dorothy B. Hughes
Alone in New York City, a young actress becomes entangled in an international caper
Lizanne Steffasson used to dream of life on the Broadway stage—that is, until she came crashing down to Earth. Having decided to aim lower, she dreams simply of being able to pay her rent—which is why she responds to a strange ad in the newspaper: "Wanted: A beautiful girl. One not afraid to look on danger's bright face." Lizanne is neither beautiful nor fearless, and she's about to come face-to-face with a most fearful danger indeed.
When the Swedish billionaire known as the Cross-Eyed Bear died, he left his three sons' inheritance in a trust, to be collected when the youngest turned twenty-one. But just before his birthday, the youngest son disappeared into the wilds of New York. Now, the estate lawyer wants Lizanne's help finding him. Lizanne knows more of the story than her new employer realizes—and she cannot trust anyone if she is to come through the mission alive.
---
"Nobody but Dorothy Hughes can cast suspense into such an uncanny spell." —San Francisco Chronicle
"Hughes didn't just pre-date Jim Thompson, she also pre-dated Patricia Highsmith, Ruth Rendell, and other so-called Masters of Psychological Suspense or Noir. And her writing style stands up to the test of time." —Bookslut
"The author has succeeded admirably." —The New York Times
Buy this book from one of the following online retailers:





Click here to find more books and exclusive content

Visit The Mysterious Bookshop, the oldest mystery bookstore in the country.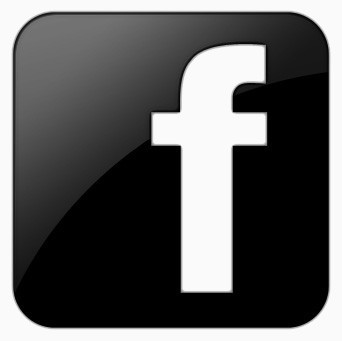 facebook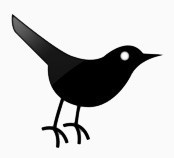 twitter
---
Blogroll: