The Fallen Sparrow by Dorothy B. Hughes
An escapee from a Spanish prison hunts for his best friend's killer in New York
For more than a year, Kit McKittrick languishes in a Fascist prison, his days spent in darkness and his nights tortured by fear of his limping jailer, whose name he never learns. He escapes Spain with the help of Louie Lepetino, a childhood friend who came with him to fight on behalf of the Republican cause. Back in the United States, Kit heads out West to recover from his ordeal, while Louie returns to a life of cafés and cocktail parties in New York. But Kit's convalescence is cut short when he learns Louie has taken a fatal tumble out of a window, and he journeys to New York to discover who gave his savior the final push.
Only a woman could have led Louie to his death, Kit thinks, and New York is full of femmes fatales. But man or woman, Louie's murderer should watch out for Kit: He wants vengeance, and he's willing to kill for it.
---
"[Hughes's] novels are carefully crafted pieces, ahead of their time in their use of psychological suspense and their piercing observations about class and race. She was among the best." —Walter Mosley, author of the Easy Rawlins novels
"An intricate and very ambitious spy story." —The New York Times
"[A] beautifully told story of terror . . . Highly recommended." —The New Yorker
Buy this book from one of the following online retailers:





Click here to find more books and exclusive content
The Fallen Sparrow is a 1943 spy film starring John Garfield, Maureen O'Hara, and Walter Slezak. It is based on the novel of the same name by Dorothy B. Hughes. Its plot concerns an American who returns home to find out who murdered his friend.

Visit The Mysterious Bookshop, the oldest mystery bookstore in the country.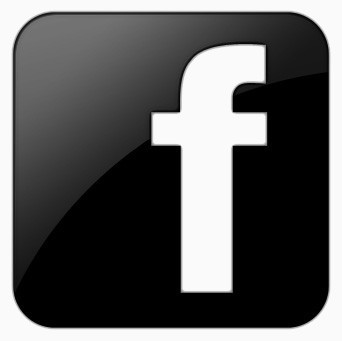 facebook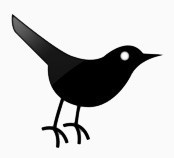 twitter
---
Blogroll: