The Fifth Grave by Jonathan Latimer
The job was supposed to be simple, but in this shady midwestern town, nothing is as it seems
Hard-living private detective Karl Craven didn't ask for trouble when he arrived in Paulton, Missouri—but trouble found him anyway. First it was his partner, Oke Johnson, shot in the head by a silenced rifle. Then it was the femme fatale Ginger Bolton, who took him for a wild ride his first night in town. But it's Penelope Grayson—the sultry blonde whose uncle hired Craven to shake her loose from a local cult—who takes the prize.
Penelope calls herself a Daughter of Solomon, a member of a group mixed up in everything from viticulture to gambling and prostitution. As Craven gets closer to the cult, he realizes that it isn't the town's only danger. To solve the case of Oke's murder and free Penelope from the grasp of Solomon, Craven must also tangle with a crooked police chief, a treacherous lawyer, and a ruthless gangster—all primed to bring him down unless he can outwit them first.
---
"Jonathan Latimer is the best kept secret in noir fiction." —Max Allan Collins, author of Road to Perdition
Buy this book from one of the following online retailers:






Visit The Mysterious Bookshop, the oldest mystery bookstore in the country.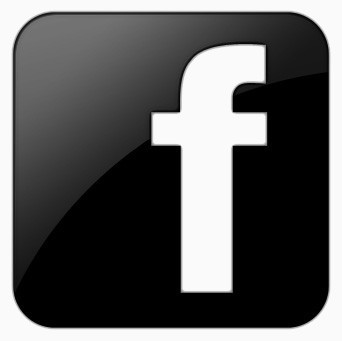 facebook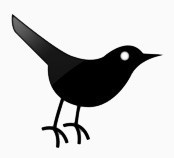 twitter
---
Blogroll: