The Giant Collection of the Continental Op
Essential tales from the files of San Francisco's hard-bitten, prototypical PI—penned by the undisputed "master of the detective novel" (The Boston Globe)

Before Dashiell Hammett introduced such iconic sleuths as Sam Spade in The Maltese Falcon or Nick and Nora Charles in The Thin Man, he put to work the most influential detective ever to scour America's hard-boiled literary landscape. An operative of San Francisco's Continental Detective Agency, the Continental Op was a world-weary, pragmatic, and inelegant company man—and though always nameless, he has remained as distinctive as a fingerprint.

Informed by Hammett's own work with the Pinkertons, the twenty-three stories collected here—originally published between 1923 and 1930—introduced a bracing, jaded, dry-witted realism to the genre. Written with "the precision of a diamond cutter," they are seminal masterworks in the legacy of a genuine original (Newsweek).
Buy this book from one of the following online retailers:





Click here to find more books and exclusive content

Visit The Mysterious Bookshop, the oldest mystery bookstore in the country.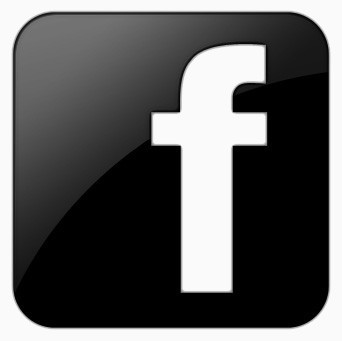 facebook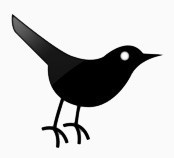 twitter
---
Blogroll: