Bad Lawyer by Stephen Solomita (as David Cray)
To keep his practice alive, a desperate lawyer takes a case defending a battered wife
Just seven years after he left law school, Sid Kaplan was one of New York's top defense attorneys. With a glittering style and a hunger for competition, he was as fierce as they come. He was the go-to lawyer for Manhattan's toughest, flashiest criminals—until his mother's death wrecked his confidence. Suddenly, the only way to sustain his sixteen-hour days was a ceaseless stream of cocaine and scotch, a combination that ruined his life's work in a matter of months.
His only remaining employees are Caleb and Julia—a pair of ex-clients who don't mind working for irregular pay. Sid's latest bum case is Priscilla Sweet, a drug addict with priors, violent tendencies, and a dead husband whom she may or may not have killed in self-defense. She also has dangerous friends, which means that defending Prissy will make Sid famous again—either on the front page, or in the obituaries.
---
"Solomita has Elmore Leonard's flair for letting you view the world through his character's eyes, no matter how narrow or how bloodshot." —The New York Times
"A keen observer of humanity." —Publishers Weekly
"[Solomita] proves a master manipulator, treating the trial scenes with sardonic humor while taking us through the brick-by-brick process by which Sid builds his brilliant legal case and seals his fate." —The New York Times
Buy this book from one of the following online retailers:





Click here to find more books and exclusive content

Visit The Mysterious Bookshop, the oldest mystery bookstore in the country.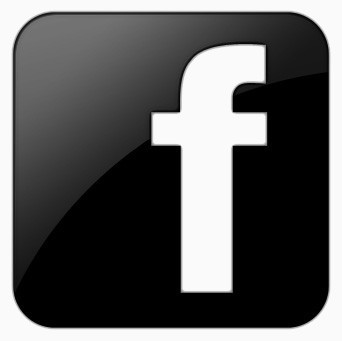 facebook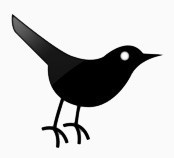 twitter
---
Blogroll: