The Invisible Man by H. G. Wells
Cursed by his own invention, a brilliant scientist is driven to a life of crime in this groundbreaking novel from a master of mystery and science fiction
On a frigid night in a remote English village, a visitor inquires about a room. The innkeeper welcomes him, filling the hearth with a roaring fire, but no matter how warm the room becomes, the traveler will not remove his coat or the scarf that hides his face. If he did, he would disappear.
The invisible man is Griffin, a brilliant scientist who tested a new invention on himself and found it worked far too well. When his lab was destroyed by fire, Griffin was forced into the streets of London, where survival meant turning to theft. He has come to the country in a last-ditch attempt to return himself to normal, but will soon be driven back into the night, and to the very edge of madness.
This ebook has been professionally proofread to ensure accuracy and readability on all devices.
---
"Wells stood by his literary guns. . . . Vividly alive, amazingly pertinent, sometimes unnervingly prescient, as haunting as nightmares or as bright unrecallable dreams." —Ursula K. Le Guin
"[His stories are] as vivid as any created in our language. . . . Wells opened up the modern novel in a way still not completely recognized." —The New York Times
"The minds of all of us, and therefore the physical world, would be perceptibly different if Wells never existed." —George Orwell
Buy this book from one of the following online retailers:





Click here to find more books and exclusive content
The Invisible Man has been adapted, or has served as the inspiration, for numerous films and television series. In 1933, James Whale's faithful Universal adaptation proved enormously popular, and gave way to a number of spinoffs including The Invisible Man Returns starring Vincent Price, The Invisible Woman, and Abbot and Costello Meet the Invisible Man. The 1984 BBC miniseries remains the most faithful use of the book's plot. The character continues to captivate readers' and filmgoers' imaginations into the present day.

Visit The Mysterious Bookshop, the oldest mystery bookstore in the country.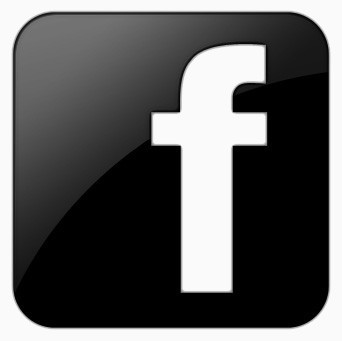 facebook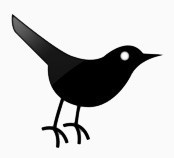 twitter
---
Blogroll: