The Private Life of Sherlock Holmes by Vincent Starrett
An indispensable biography of the world's most famous detective
In a boarding house at 221B Baker Street, a genius is at work. With the help of his tireless companion, Dr. Watson, the peerless Sherlock Holmes solves one impossible mystery after the next. Many of his adventures, such as "The Hound of the Baskervilles" and "The Red-Headed League," are world famous, while others, including "The Adventure of the Tired Captain" and "The Singular Affair of the Aluminum Crutch," remain strictly private, simply because Watson cannot find the time to write them down.
This glimpse into the secret case files of England's greatest detective is just one of the fascinating tidbits included in Vincent Starrett's landmark book of Sherlockiana. A founding member of the Baker Street Irregulars, Starrett enriches his meticulous research with a true fan's delight. Whether he is discussing Arthur Conan Doyle's real-life criminal investigations or detailing the layout of 221B Baker Street and its surrounding neighborhood, Starrett's deep appreciation for the stories and their inimitable hero is infectious. Countless companion volumes to the series have been published, but none offers as much insight and entertainment as The Private Life of Sherlock Holmes does.
This ebook has been professionally proofread to ensure accuracy and readability on all devices.
---
"[Starrett] is surely one of the most attractive and infectious writers of books-about-books. . . . scholarly without stuffiness, affectionate without sentimentality." —New York Times
"Starrett's book is the classic on Sherlock Holmes, and the one book that every fan of the detective should, uh, consult." —The Washington Post Book World
"Classic." —Ellery Queen's Mystery Magazine
Buy this book from one of the following online retailers:






Visit The Mysterious Bookshop, the oldest mystery bookstore in the country.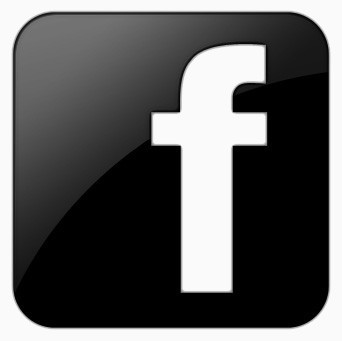 facebook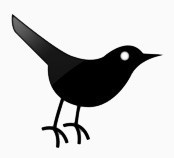 twitter
---
Blogroll: