This Given Sky by James Grady
A haunting short story about friendship and loss in small-town Montana
Jake, Steve, and Thel are inseparable. The trio scampers through the narrow streets of Shelby without giving thought to the rest of the world. Then Jake's life changes the first time he goes up in a plane: That ride in a battered old Mustang P-51 teaches him that no one but pilots can know true freedom. He joins the Air Force and comes back to Shelby when he's on leave. Steve and Thel stay behind, making lives in the tough heartland town in Montana. Though farther apart, they remain a group—and will stay that way, whether they live or die.
---
"In a breathtaking return to his Montana roots, James Grady gives us a portrait of three lives intertwined like a horsehair bracelet—strong, fine, and artistically incomparable." —Craig Johnson, author of the Walt Longmire mystery series
"What a pleasure to be in the hands of a master storyteller." —Dennis Lehane, author of Mystic River
"One of the acknowledged masters." —S. J. Rozan, Edgar Award winner
Buy this book from one of the following online retailers:






Visit The Mysterious Bookshop, the oldest mystery bookstore in the country.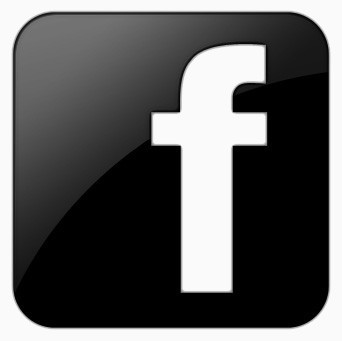 facebook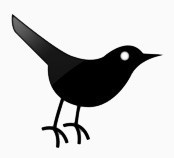 twitter
---
Blogroll: