Cold Light by John Harvey
It's Christmas in Nottingham, and a public housing official has vanished
Working at the Nottingham public housing authority is miserable, but Nancy Phelan knows that the tenants she services are worse off than her. Consider Gary James, whose family Nancy recently assigned to a new council flat. He's got two children, no work, and no heat. As Christmas approaches and his children shiver, he vents his rage at Nancy. After a two-hour wait, he smashes a chair to get her attention, then locks them both in her office. Police inspector Charlie Resnick breaks down the door before he has a chance to hurt her. But hours later, at the office Christmas party, Nancy disappears.
Although Gary James is the logical suspect, when the kidnapper starts sending the police department tapes, Resnick fears that the New Year may herald a psychopath.
---
"Subtle, sad and compulsive." —Frances Fyfield, author of Blood from Stone
"Nice men, murderers, child batterers, discarded lovers, grieving parents, weary probation officers, cynical cops—they all hurt, they all count and they all speak a kind of poetry in this writer's book." —The New York Times
"Cold Light is just about flawless." —The Washington Post Book World
Buy this book from one of the following online retailers:






Visit The Mysterious Bookshop, the oldest mystery bookstore in the country.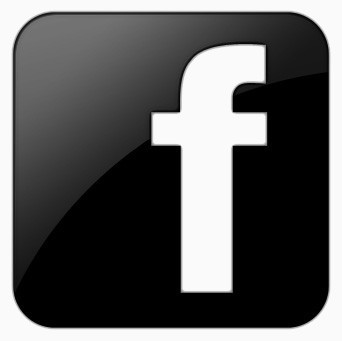 facebook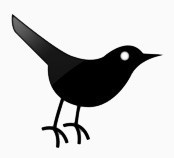 twitter
---
Blogroll: