The Avenging Angel by Rex Burns
An unidentified body points Wager to a radical religious sect
Book 5 in the Gabe Wager series
A year ago, homicide detective Gabe Wager had a man killed. Though Wager feels no guilt at doing away with an evil man, his partner, Max Axton, is disgusted, and has hardly spoken to him for a year. Now Wager and Axton have to work together to solve a baffling crime that takes them to the border of Colorado—and the limits of human faith.
They find the body on Denver's outskirts, stripped of identifying marks and clutching a drawing of a sword-bearing angel. The picture is a clue: the calling card of a boastful killer. It leads Wager and Axton to the state's desolate fringe, where a radical Mormon group refuses to follow its church into the modern world, killing to protect their way of life.
---
"Another high-class episode in the dangerous life of . . . Gabriel Wager. Wager continues to deepen as a character. His credo is spelled out here: 'Life was as casual as death.'" - The New Yorker
"[Burns provides] fascinating insights into the Mormon Church as well as its fanatical offshoots . . . . The Avenging Angel is a winner . . . and it's good literature." - Daily Press
"The writing here is taut and stylish; the landscape 'painting' graphic, evocative, finely rendered; the narrative momentum unremitting." - Publishers Weekly
Buy this book from one of the following online retailers:





Click here to find more books and exclusive content

Visit The Mysterious Bookshop, the oldest mystery bookstore in the country.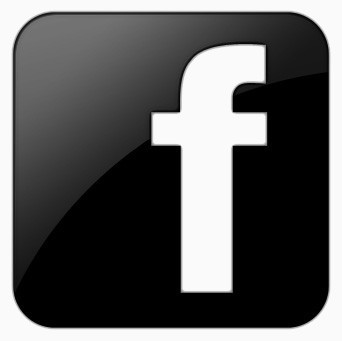 facebook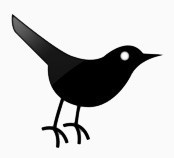 twitter
---
Blogroll: