A Taste for Violence by Brett Halliday
In a mining town, Mike Shayne finds that buried secrets can be deadly
The miners are striking in Centerville, Kentucky, and the town is about to explode. Three men have been killed in the past week, and Charles Roche fears he will be next. Heir to the Roche mining fortune, he sees death in every shadow, and the only man who can save his life is in Miami. Roche writes to world-famous detective Mike Shayne, offering a $5,000 retainer to come to Centerville and save his life. Shayne cashes the check and hops on a plane, but by the time he gets to Kentucky, his client is already dead.
The mines stretch for miles underneath Centerville, and the whole town is rotten to the core. For the sake of his murdered client, Shayne takes on the entire corrupt city. If he's lucky, he'll save Centerville's soul. If he's not, he'll end up buried much deeper than six feet underground.
---
"One of the best of the tough sleuths." —The New York Times
"Unlike anything else in the genre." —L. J. Washburn, author of For Whom the Funeral Bell Tolls
"Raw, ingenious storytelling . . . Pure pleasure." —Shane Black, creator of Lethal Weapon and writer/director of Kiss Kiss Bang Bang, on Murder Is My Business
Buy this book from one of the following online retailers:






Visit The Mysterious Bookshop, the oldest mystery bookstore in the country.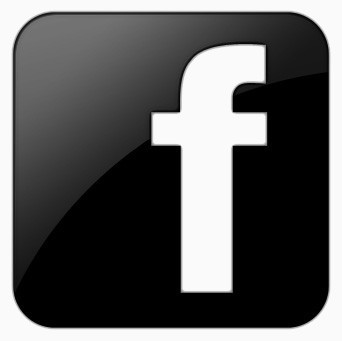 facebook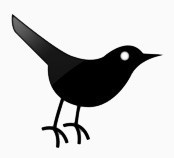 twitter
---
Blogroll: