Act of God by Jeremiah Healy
Cuddy looks for the link between a disappearance and a robbery gone wrong
John Francis Cuddy almost never gets walk-in clients, but today he has two. Although William Proft and Pearl Rivkind enter his office together, they could not have less in common. Proft is a pharmacist with greedy eyes, who relates too calmly the facts of his sister's disappearance. Mrs. Rivkind is a recent widow whose husband was killed during an attempted robbery. Her fear that her husband may have been cheating endears her to Cuddy. The odd couple think there may be a connection between the missing sister and late husband, and ask Cuddy to find it. Cuddy does not like joint cases, but the hard sorrow in Mrs. Rivkind's eyes makes him say yes.
He quickly finds that, although Mrs. Rivkind's grief for her husband was genuine, Proft has no interest in seeing his sister return. As Cuddy searches for answers to these strange intertwined cases, he can only pray that no more corpses appear before he finds the truth.
---
"A stellar entry in an always challenging and entertaining series." —Booklist
"[Cuddy] is aging very well indeed. . . . Author and detective prove once again that hard-boiled methods and solid legwork get the job done." —Publishers Weekly
"[Healy's] interesting histories and unexpected revelations put a sad story in sharp, unsentimental perspective." —The New York Times Book Review
Buy this book from one of the following online retailers:





Click here to find more books and exclusive content

Visit The Mysterious Bookshop, the oldest mystery bookstore in the country.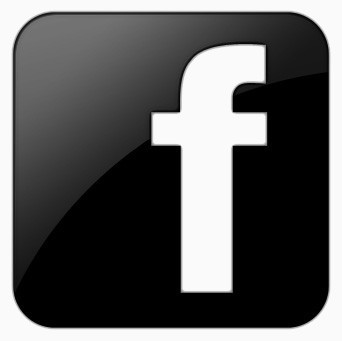 facebook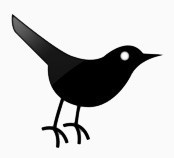 twitter
---
Blogroll: