Big Bang by Ron Goulart
His brain scrambled, Jake tries to clear himself of a murder charge
Jake Pace comes to on the floor of a dungeon, where a robot jailer is killing rats. The last twenty-four hours are a blank; he doesn't remember anything since he stepped into his skycar, chasing a tip on the Big Bang murders. For weeks the killings have stumped every officer in the government—costing six of them their lives—but a soprano named Palsy Hatchbacker told Jake she knew something that could break open the case. Before he met Miss Hatchbacker, a carnation-wearing goon spritzed Jake with a memory-wiping spray. When the police found him, he was sleeping peacefully next to Palsy's corpse, a laser pistol in his hand.
While he rots in jail, the Big Bang killer continues his rampage. Only Jake can bring him to justice, but first he must break out of an inescapable jail.
---
"[Goulart has] a bleak but bracing sense of humor." —New York Times
"A sheer delight to read." —Philip K. Dick, on After Things Fell Apart
"Goulart knows how to keep the reader on edge." —West Coast Review of Books
Buy this book from one of the following online retailers:






Visit The Mysterious Bookshop, the oldest mystery bookstore in the country.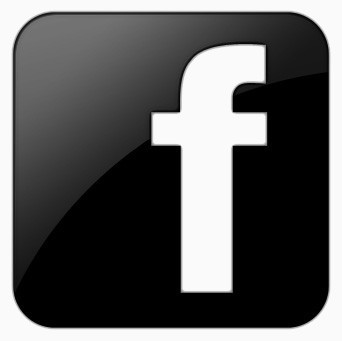 facebook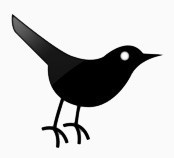 twitter
---
Blogroll: