Brainz, Inc. by Ron Goulart
A dead woman hires Jake to investigate her murder
Jake Pace is halfway through mixing a batch of cookies when his lawyer arrives with a corpse. The body in the coffin is an android, built in the shape of recently deceased electronics heiress Sylvie Kirkyard and implanted with a chip that holds Sylvie's memories. Although she was only twenty-seven, Sylvie had for a long time feared for her life, and took the precaution of insuring her consciousness with Kirktronics' patented Brainz, Inc. method. Upon her death, the chip was implanted in this electronic body, and the body was brought to Jake.
Luckily, as the planet's smartest private detective, Jake is used to corpses—robotic and otherwise. When the dead girl awakes and asks him to find her killers, Jake doesn't blink an eye. But fulfilling her last request will be perilous, and by the time it's over Jake may wish he had a spare body of his own.
---
"[Goulart has] a bleak but bracing sense of humor." —New York Times
"A sheer delight to read." —Philip K. Dick, on After Things Fell Apart
"Goulart knows how to keep the reader on edge." —West Coast Review of Books
Buy this book from one of the following online retailers:






Visit The Mysterious Bookshop, the oldest mystery bookstore in the country.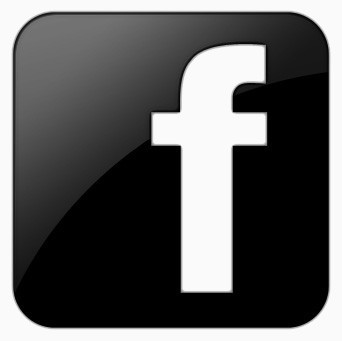 facebook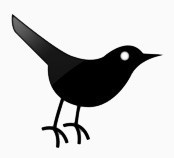 twitter
---
Blogroll: