Foursome by Jeremiah Healy
Cuddy travels to Maine to investigate a gruesome lakeside murder
Steve always forgets to buy groceries on the way to the lake house. Every time he and his wife make a pilgrimage to Maine, his first task is to drive into town and pick up essentials. Today he leaves his wife at home with their two friends and returns from the store to find a crossbow on the lawn and arrows embedded in the chests of the three people he loves most. During a twenty-minute shopping trip, he has become the chief suspect in a triple murder.
The case against him is airtight—fingerprints on the weapon, blood on his shoes—so Steve's lawyer hires Boston PI John Francis Cuddy to crack it. Steve's lakeside neighbors had no love for his yuppie pals, but did they hate the city slickers enough to frame him for murder? Cuddy learns quickly that in Maine, even the killers are awfully polite.
---
"A terrific series. . . . Healy's prose grows increasingly eloquent." —The New York Times Book Review
"A top-notch mystery. . . . Cuddy's adventures start in a low key . . . and escalate to trading gunshots from speeding cars. Each aspect is handled with finesse." —Publishers Weekly
"A sometimes chilling, always compelling story: Healy's best to date." —Kirkus Reviews
Buy this book from one of the following online retailers:





Click here to find more books and exclusive content

Visit The Mysterious Bookshop, the oldest mystery bookstore in the country.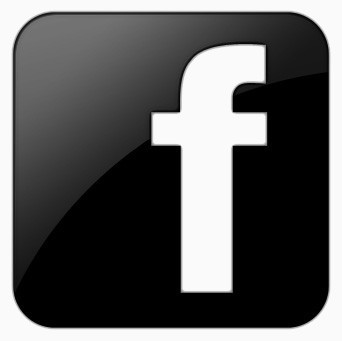 facebook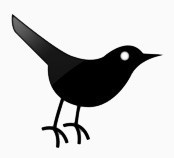 twitter
---
Blogroll: