Hail Hibbler by Ron Goulart
Jake and his wife grapple with a harebrained Nazi doctor
Jake Pace is battling a bistro's worth of robotic mafia goons when the government comes to ask him a favor. The Department of Big Business has a particularly sensitive murder on its hands, and Jake, proprietor of Odd Jobs, Inc., is a sensitive detective. A week ago, Statz Kazee announced to a television audience of 140 million that his next scoop would blow the lid off the international business community. Hours later, he was found shot to death, and every federal policemen sent to investigate the murder has wound up dead.
Now it's Jake's problem. After battling malfunctioning skycars, sinking houses, and mysterious cowboys, Jake and his wife learn that Statz had information about the fearsome Adolph Hibbler, the nastiest sinner to ever come out of the Nazi scientific community. Seventy years after the end of the war, Hibbler is back, and he'll burn America to the ground if Jake can't handcuff him first.
---
"[Goulart has] a bleak but bracing sense of humor." —New York Times
"A sheer delight to read." —Philip K. Dick, on After Things Fell Apart
"Goulart knows how to keep the reader on edge." —West Coast Review of Books
Buy this book from one of the following online retailers:






Visit The Mysterious Bookshop, the oldest mystery bookstore in the country.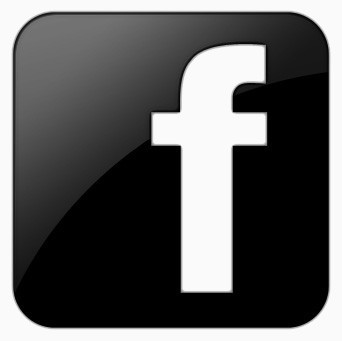 facebook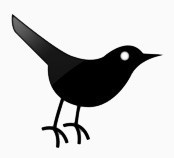 twitter
---
Blogroll: