If Dying Was All by Ron Goulart
John Easy searches California for a screenwriter's daughter who's back from the dead
In 1972, Los Angeles is the wacko capital of the world. Gurus, junkies, and wannabe actresses all wind up here, and when one goes missing, John Easy is there to investigate. A hip private eye with a battered VW and a major turtleneck collection, he's pondering an encroaching wildfire when his secretary tells him that Frederic McCleary's daughter has risen from the dead.
Five years ago, Jackie McCleary took a dive into the Pacific Ocean, leaving her old man nothing but a suicide note and his Academy Awards to keep him company. Her body was never found, and her father has long nursed a secret hope that she is still alive. Out of the blue, he receives a letter in Jackie's handwriting asking for a meeting. When she doesn't show, he hires John Easy to find his daughter in a city whose citizens all too often resemble the living dead.
---
"Oh, the grooviness. . . . [Goulart] pulls off the Chandleresque tone and the Ross Macdonald sensibility. . . . We are talking one serious seventies stud here—Hefner woulda loved this guy!" —Kevin Burton Smith, founder, Thrilling Detective
"Lots of action, lots of bawdy talk, [and] a well drawn miscellany of characters." —New York Times
"Goulart knows how to keep the reader on edge." —West Coast Review of Books
Buy this book from one of the following online retailers:






Visit The Mysterious Bookshop, the oldest mystery bookstore in the country.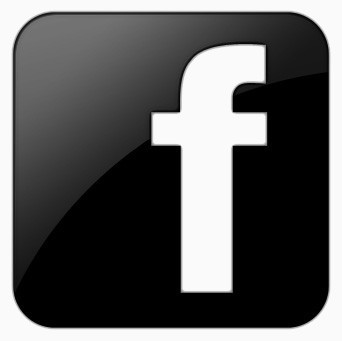 facebook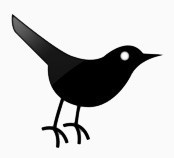 twitter
---
Blogroll: