One Grave Too Many by Ron Goulart
As earthquakes shake Los Angeles, John Easy looks for a missing adman
John Easy never likes to get out of bed, especially when the woman beside him is as beautiful as Jill Jeffers, but no man can argue with an earthquake. The quake subsides after a few moments, but another one is coming. Something fierce is about to rock Los Angeles, and California's hippest private detective is going to be right in the middle of it.
Gay Holland, Easy's newest client, is rich, lonely, and missing her brother Gary. The owner of a boutique radio advertising firm, Gary is recently divorced and has a married girlfriend. His apartment has been trashed, and whoever did it was violent, professional, and in search of something to do with Gary's collection of archaeology texts. Finding Gary will mean digging deep under Los Angeles—assuming the next quake doesn't shake the city apart first.
---
"Oh, the grooviness. . . . [Goulart] pulls off the Chandleresque tone and the Ross Macdonald sensibility. . . . We are talking one serious seventies stud here—Hefner woulda loved this guy!" —Kevin Burton Smith, founder, Thrilling Detective
"Lots of action, lots of bawdy talk, [and] a well drawn miscellany of characters." —New York Times
"A sheer delight to read." —Philip K. Dick, on After Things Fell Apart
Buy this book from one of the following online retailers:






Visit The Mysterious Bookshop, the oldest mystery bookstore in the country.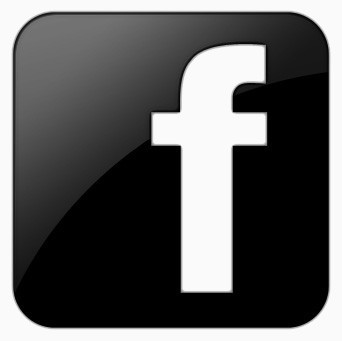 facebook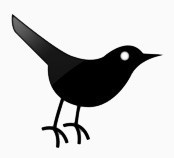 twitter
---
Blogroll: