So Like Sleep by Jeremiah Healy
Cuddy attempts to exonerate a boy who confessed to murder under hypnosis
William Daniels nearly didn't make it to college. A black student raised in one of Boston's roughest suburbs, he once barely skirted time in juvenile hall for gang activities. Pressure from his mother convinced William to straighten out, and he went on to study at a prestigious university. Years after his first brush with the law, William is in trouble again, and it will take more than a mother's love to keep him free.
While hypnotized by his psychiatrist, William admits to shooting his girlfriend, producing the murder weapon and telling the doctor where to find the body. When he comes out of his state, William is in handcuffs and thinks he killed the girl. But private eye John Francis Cuddy doesn't trust the psychiatrist, and risks everything to save this bright young man whose mind has been turned against him.
---
"Healy . . . will garner more praise for his strange and wonderful new story. . . . Cuddy earns the status of new favorite series hero." —Publishers Weekly
"In a world where values are constantly shifting and slipping, John Cuddy hangs on to his code of honor with the ferocity of those old knights of yore . . . a terrific series." —The New York Times Book Review
"A marvelous writer." —Houston Chronicle
Buy this book from one of the following online retailers:





Click here to find more books and exclusive content

Visit The Mysterious Bookshop, the oldest mystery bookstore in the country.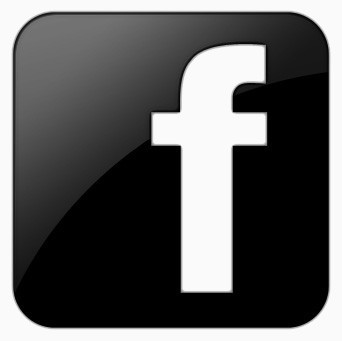 facebook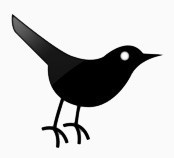 twitter
---
Blogroll: