The Staked Goat by Jeremiah Healy
A friend's murder takes Cuddy back to the dark days of Vietnam
As military policemen, John Francis Cuddy and Al Sachs bonded while patrolling the wild streets of American-occupied Saigon. Over a decade later, Cuddy is a private detective making a living in Boston's back alleys. Awoken by a ringing phone at seven a.m., Cuddy is shocked to hear Sachs asking to meet for a drink that night. His old friend's voice reminds him of the time a Cagney movie inspired Sachs to say that, if ever captured by enemy agents, he would break his pinkie finger to signal to Cuddy that his death was not an accident. Sachs never shows for the drink, and the next morning he is found naked in a park, his body mangled and his pinkie broken.
To avenge his friend, Cuddy confronts a dark military cover-up, and travels back to the war zone he thought he left behind years ago.
---
"Tightly written and a pleasure to read." —Robert B. Parker
"A powerful story. . . . The tension never lets up." —The New York Times Book Review
"Healy's original characters and clever plotting bring a new realism to the field." —Gregory McDonald, author of Fletch
Buy this book from one of the following online retailers:





Click here to find more books and exclusive content

Visit The Mysterious Bookshop, the oldest mystery bookstore in the country.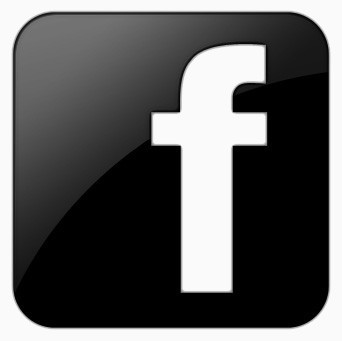 facebook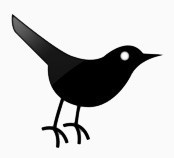 twitter
---
Blogroll: