Too Sweet to Die by Ron Goulart
A vanished jungle princess forces John Easy to visit the capitol of kook: San Francisco
The jungle scenery is costing Marco Killespie a cool hundred thousand dollars. A stickler for quality, this king of television advertising doesn't mind writing big checks, but his latest masterpiece—a root beer commercial—is in serious danger of going over budget. Everything was going fine until his leading lady, the up-and-coming Jill Jeffers, disappeared.
When a blonde goes missing in 1970s Los Angeles, it's best to call John Easy. A too-cool private eye whose wardrobe is in better shape than his worn-out VW, he knows every hiding spot in California. The first thing he learns is that Jill is a senator's daughter. Next he discovers that she's gone to San Francisco, the weirdest place on Earth. Finding her there will be just as simple as a walk in the jungle.
---
"Oh, the grooviness. . . . [Goulart] pulls off the Chandleresque tone and the Ross Macdonald sensibility. . . . We are talking one serious seventies stud here—Hefner woulda loved this guy!" —Kevin Burton Smith, founder, Thrilling Detective
"Lots of action, lots of bawdy talk, [and] a well drawn miscellany of characters." —New York Times
"Goulart knows how to keep the reader on edge." —West Coast Review of Books
Buy this book from one of the following online retailers:






Visit The Mysterious Bookshop, the oldest mystery bookstore in the country.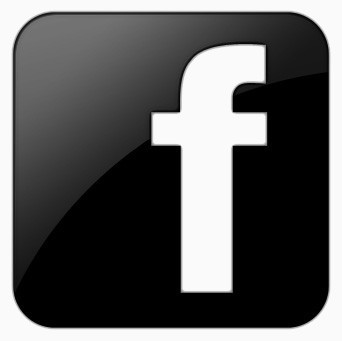 facebook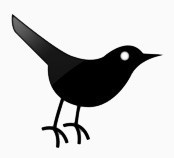 twitter
---
Blogroll: