Tough Luck L.A. by Murray Sinclair
Edgar Award Finalist: Ben Crandel came to Hollywood to strike it big as a writer—not become the prime suspect in a prostitute's murder.

L.A. seemed like a good idea at the time. Having published two novels, Ben Crandel left a sweet teaching job back east and moved to Hollywood to write a screenplay. Now languishing in development limbo, he pays the rent on his seedy bungalow by cranking out porn novels. And his girlfriend, Ellen, has decided she needs some time apart. The only bright spots in his life are being a Big Brother to an eleven-year-old orphan named Petey and walking his drooling but lovable basset hound, Stanley. But Ben's crappy California life is about to get a whole lot worse.

Ben's friend Vicky, a former prostitute, is beaten and murdered in her apartment—shot execution-style in the back of the head. The Beverly Hills police grab Ben at the crime scene and charge him with first-degree murder.

Freed on bail, Ben is determined to track down Vicky's real killer. At first it seems like her death may be connected to the adult film industry. But as Ben digs deeper, he becomes entangled in a multimillion-dollar game of survivor-take-all . . .
Praise for the Ben Crandel Mysteries
"Sinclair has the unique ability to dish out hard-edged realism with—believe it or not—a touch of humor. Goodbye L.A. is a fine piece." —Gerald Petievich, author of To Live and Die in L.A.
"Sinclair's first novel is a polished, believable thriller that walks on the wild side of Los Angeles. The hero, Ben Crandel, is a hothead with a heart of gold and brass and a half-successful novelist who writes porno books. The action begins when his publisher, a seedy character named Herbert who hopes to get into the sex film business, urges Ben's young friend Vicky, a former prostitute, to star. After she refuses, someone visits her apartment and chokes and beats her. The next day, someone comes back to finish the job . . . Crandel suspects Herbert; the Beverly Hills police suspect Crandel . . ." Chicago Tribune
---
Order this book from one of the following online retailers:

Visit The Mysterious Bookshop, the oldest mystery bookstore in the country.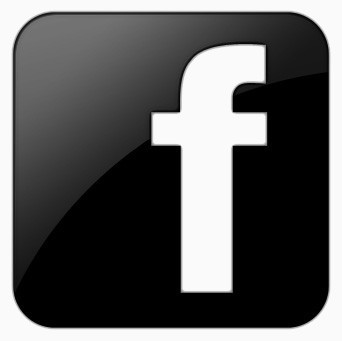 facebook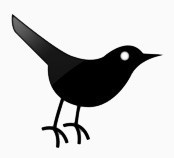 twitter
---
Blogroll: