Yesterday's News by Jeremiah Healy
A reporter hires Cuddy to investigate her source's suspicious death
According to its daily paper, Nasharbor is an idyllic seaside hamlet. But reporter Jane Rust knows better. Investigating a raid on a child pornography ring, she uncovers a web of police corruption built to protect the sickos behind the camera. She writes a story that should blow the lid off the Nasharbor police, but her editors scrub it clean of any reference to corruption, calling her accusations unfounded. Soon after, the cop who tipped her off to the story is dead.
Rust hires Boston PI John Francis Cuddy to look into the murder and the cover-up. But prodding small-town cops is like kicking a hornet's nest. By the end of his investigation, more good people will die, and Cuddy will wish he had never heard of sunny, tranquil Nasharbor.
---
"A conspicuously well-written detective series." —The New York Times Book Review
"Rough humor, strange characters and chilling events contribute to a top-notch suspense thriller." —Publishers Weekly
"Brilliant . . . I've always wished . . . Healy well, but not this well." —Robert B. Parker
Buy this book from one of the following online retailers:





Click here to find more books and exclusive content

Visit The Mysterious Bookshop, the oldest mystery bookstore in the country.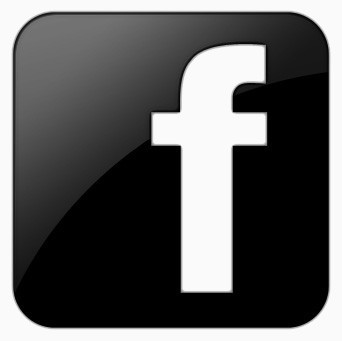 facebook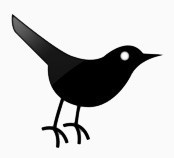 twitter
---
Blogroll: