Cry at Dusk by Lester Dent
When a college football star's uncle is murdered, a dark past catches up with him
Johnny Marks knows all about running, and not just because he's a standout on the football field. Along with his shady Uncle Walter, Johnny's youth is spent moving from town to town, using a different name each time, until forged transcripts land him a place at a top-tier college. Johnny, now going by the name Stringer, doesn't know why he and his uncle are on the run, only that it's somehow connected to his late father. Stringer's recent past also contains a threat: a love triangle gone wrong, from which he earned the scorn of sadomasochist Herman Bouncett.
Stringer's life takes a dangerous turn when his tenuous relationship with a local bookie gets him in hot water with the college, and his uncle is murdered under mysterious circumstances. Stringer is convinced that he'll find secrets by pursuing Bouncett and his friend Pedro Tamus—a hunt that will mean chasing down not only two diabolical characters, but his own family secrets.
---
"[Dent's] stories were fantastic and showed a talent for invention that has not been surpassed by any other writer." —Frank Gruber, author of The Pulp Jungle
"The grand Old Pulp Pro...[Dent's work is] fast, skillful, and happily unhackneyed." —Anthony Boucher, The New York Times
"The writers who hold their places in the lead of the adventure field are those who have taken the time to know their characters. One of the most thoroughgoing character builders in the pulp field is Lester Dent." —Writers Digest
Buy this book from one of the following online retailers:





Click here to find more books and exclusive content

Visit The Mysterious Bookshop, the oldest mystery bookstore in the country.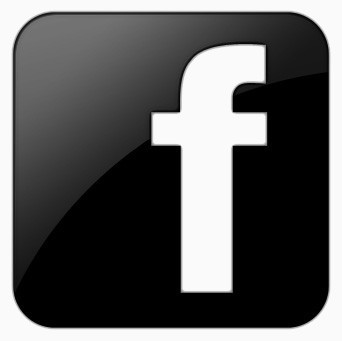 facebook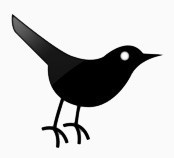 twitter
---
Blogroll: