A Brother's Blood by Michael C. White
A German comes to Maine to investigate his brother's long-forgotten murder
Dieter Kallick fought for Rommel in North Africa, doing his duty to the Fatherland right up until he was captured by American GIs. He and his comrades had been told stories of the savagery of the Americans, but when he arrived at the work camp in Maine, he was surprised to find the countryside beautiful and the people kind. In the summer of 1944, he worked in a logging camp in the backwoods of New England, befriending a quiet young girl named Libby Pelletier. She is the only one to mourn Dieter when he dies.
Fifty years later, Libby's memories of the logging camp are stirred when Dieter's brother Wolfgang appears seeking information about Dieter's death. His questions puncture the placid surface of this small, rural town, and soon lead to another murder. To find the truth behind these two killings, Libby will have to learn to put the past to rest.
---
"A stark, stunningly well-written first novel." —The New York Times
"Brilliantly understated . . . This dazzling first novel deserves a place in all collections." —Booklist
Buy this book from one of the following online retailers:





Click here to find more books and exclusive content

Visit The Mysterious Bookshop, the oldest mystery bookstore in the country.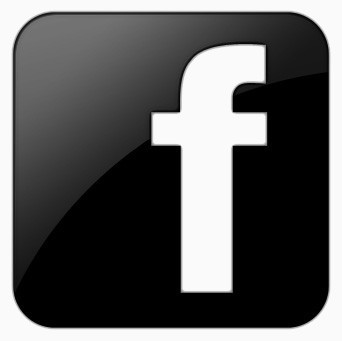 facebook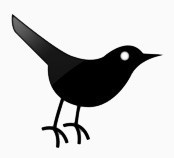 twitter
---
Blogroll: