Agnes Mallory by Andrew Klavan
A chance encounter in the woods causes a recluse to dredge up old memories
He meets her in a stranger's backyard. Harry is a child walking home from school, and Agnes is a young girl playing in the creek behind her house. While their parents speak, the children play, and Agnes explains the supernatural. She uses cookie dough to make statues of ghosts, she tells him, which she sets free in the river. So begins an enchantment that will last the rest of Harry's life.
Years later he is a disbarred lawyer, living a reclusive life outside a Westchester commuter town. Memories of Agnes, dead for a decade, haunt him. He befriends a shivering young runaway, an encounter which forces him to confront his past for the first time, unearthing a mystery which stretches back to the Holocaust, and revolves around that strange young girl he met so long ago.
---
"This author at his best bows to no one for whiplash plotting and page-whirling suspense." —Publishers Weekly
"Klavan's style is hard, unflinching, with a wide seam of whiplash humor running through it that sets him well apart from your regular, journeyman writer." —Publishing News (UK)
"Klavan constantly finds the unexpected opening. He lands every blow and never from where it's expected." —Arizona Daily Star
Buy this book from one of the following online retailers:




Click here to find more books and exclusive content

Visit The Mysterious Bookshop, the oldest mystery bookstore in the country.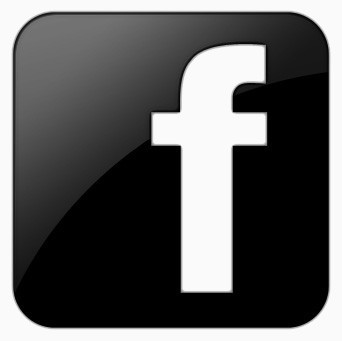 facebook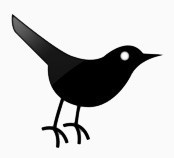 twitter
---
Blogroll: