Always Kill a Stranger by Robert L. Fish
At an international summit, Da Silva searches for an assassin

Off the coast of Rio de Janeiro, a freighter battles the waves. The steward has been stricken with appendicitis, but the sea is too rough for the ship to dock. A coast guard helicopter brings him to shore, where he is put in an ambulance and rushed the hospital. But when the ambulance arrives, the patient has disappeared. He was never sick, and he is not a sailor. He is an assassin, and he's vanished into thin air.

The Organization of American States is holding a summit in Rio, and Argentinian representative Juan Dorcas is planning an incendiary speech. When Interpol liaison José Da Silva hears whispers that Dorcas will be assassinated before he has a chance to speak, his thoughts turn to the sailor who jumped ship, to commit a murder that will rock a hemisphere.
---
"Vivid, humorous, daring and shrewd." —Anthony Boucher on the Captain José Da Silva Mysteries
Buy this book from one of the following online retailers:





Click here to find more books and exclusive content

Visit The Mysterious Bookshop, the oldest mystery bookstore in the country.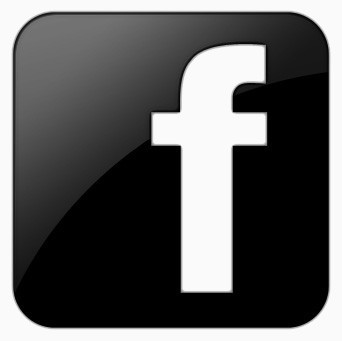 facebook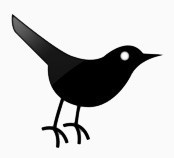 twitter
---
Blogroll: