Brazilian Sleigh Ride by Robert L. Fish
A fraud case leads Da Silva on a wild search across Brazil
It's snowing in New York, and Jimmy Martin is pleading for his life. He owes a loan shark $100,000, but he knows he will make his fortune if he can just hop a plane to Brazil. The lender gives him a thirty-day extension, and Jimmy is on his way. But he will find Brazil a better place in which to end a life than to save one.
Interpol detective José Da Silva has seen many schemers undone by Brazil. Jimmy Martin leaves the United States clutching a fistful of bearer bonds—some of which belong to the Brazilian government—and Da Silva is waiting with handcuffs when his plane arrives. But there's no sign of Martin. He slipped off in Recife, disappearing into the country's vast interior. If he is lucky, Da Silva will find him before the jungle takes its toll.
---
"Vivid, humorous, daring and shrewd." —Anthony Boucher on the Captain José Da Silva Mysteries
Buy this book from one of the following online retailers:






Visit The Mysterious Bookshop, the oldest mystery bookstore in the country.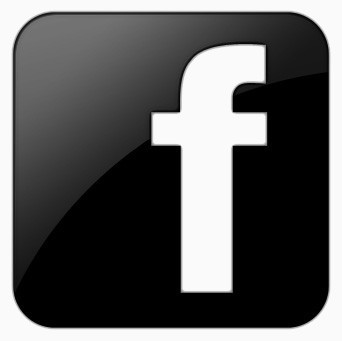 facebook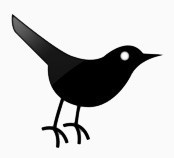 twitter
---
Blogroll: