Kek Huuygens, Smuggler by Robert L. Fish
When you need something stolen, smuggled, or made to disappear, Kek Huuygens is your man
In the aftermath of World War II, young couples stroll through Brussels, but they do not speak of love. Instead, they might talk about papers, passports, or relocation—and most of all, they speak of currency. As Europe rebuilds itself, fortunes are made and lost in hours, and money is worthless until it is converted into dollars.
When Kek Huuygens, a Polish-born smuggler lurking among the Brussels cocktail set, hears that a wealthy industrialist is desperate to convert $5 million of Belgian francs into American currency, he offers to help. For $1 million, he will liberate the man's fortune. All the magnate has to do is let Kek steal it.
In these seven elegant short stories, Kek battles customs agents and police across Western Europe. For this dapper Pole, there is no object too large to smuggle—so long as the price is right.
---
"Sharply ingenious." —The New York Times
Buy this book from one of the following online retailers:





Click here to find more books and exclusive content

Visit The Mysterious Bookshop, the oldest mystery bookstore in the country.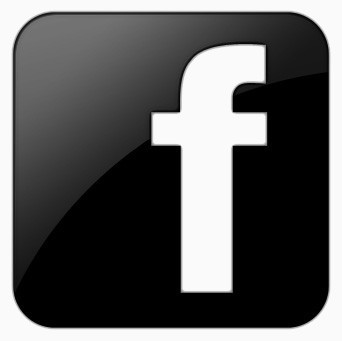 facebook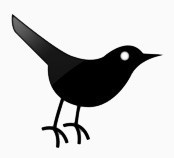 twitter
---
Blogroll: