Moonlight Gardener by Robert L. Fish
A small-town sheriff investigates a bizarre disappearance
Nobody could blame Charley Crompton for wanting to kill his wife. For years she's made his life hell, but poor old Charley has always been too meek to stand up for himself. One night they have a terrible fight, loud enough for Mrs. Williams next door to hear every word, and the argument is followed by eerie silence. The next thing Mrs. Williams knows, Charley is digging up the peach tree in his backyard and burying it again. When Mrs. Crompton doesn't reappear, Mrs. Williams has only one thought on her mind: Mrs. Crompton has been murdered.
When the local sheriff knocks on the Cromptons' door, Charley answers holding a bloody ax. As the circumstantial evidence piles up, the police are forced to decide: Is Charley Crompton a cold-blooded killer? Or has he simply lost his mind?
---
"Sharply ingenious." —The New York Times on the Kek Huuygens series
"Vivid, humorous, daring and shrewd." —Anthony Boucher on the Captain José Da Silva Mysteries
Buy this book from one of the following online retailers:





Click here to find more books and exclusive content

Visit The Mysterious Bookshop, the oldest mystery bookstore in the country.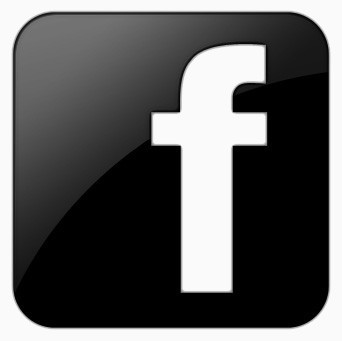 facebook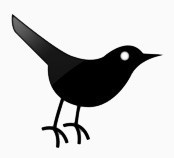 twitter
---
Blogroll: