Murder in the Navy by Ed McBain
A visiting nurse is found murdered aboard a US Navy destroyer in this gripping mystery from the bestselling author of the 87th Precinct series

When Claire Cole meets a sailor at the hospital, he's just another enlisted man in need of her care . . . until he mistakes a nurse's compassion for true love, and a few dates as the beginning of a grand romance. But then Claire visits the USS Sykes to tell him that it's over, and something in him snaps. He curses. He begs. And when that doesn't work, he gets angry, wrapping his hands around her throat and squeezing until he sees the life leave her eyes.

The nurse's death sends a shockwave through the ship, and the brass immediately start an official investigation. When a yeoman sailor commits suicide, the men in charge are content to write him off as the killer, but communications officer Chuck Masters doesn't buy it. There's a murderer on the Sykes, and Chuck must find him before he claims his next victim.

Drawing heavily from firsthand experience—legendary author Ed McBain served on a naval destroyer during World War II—Murder in the Navy, also published as Death of a Nurse, showcases a master of crime fiction at his best.
---
"A master . . . McBain gets it right." —Time
"The author delivers the goods: wired action scenes, dialogue that breathes, characters with heart and characters who eat those hearts, and glints of unforgiving humor. . . . McBain owns his turf." —The New York Times Book Review on Kiss
"McBain is so good he ought to be arrested." —Publishers Weekly on The Big Bad City
Buy this book from one of the following online retailers:






Visit The Mysterious Bookshop, the oldest mystery bookstore in the country.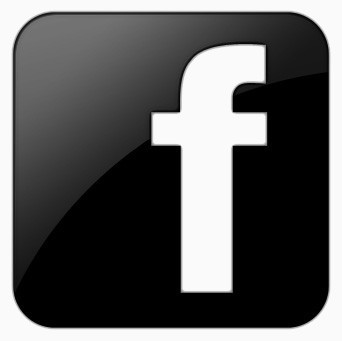 facebook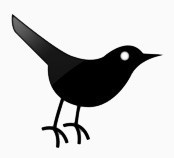 twitter
---
Blogroll: