Not a Creature Was Stirring by Jane Haddam
On the Philadelphia Main Line, a family of crooks plots a blue-blooded murder
The Hannaford who made the family fortune called himself a tycoon. The newspapers called him a robber baron. Since the days of Robert Hannaford I, the family has infested Philadelphia society like a disease. The current Hannafords are a clan of embezzlers, gamblers, and fantasy novelists. This Christmas, they have money in their bank accounts, crime in their blood, and murder on their minds.
Gregor Demarkian is their reluctant guest. A former FBI agent who quit the agency after his wife's death, he is invited by the Hannaford patriarch to come for dinner at the family mansion. Demarkain arrives just in time to find his host bludgeoned to death in his study and his investigation will lead him to the Hannafords, a family of cold-blooded killers.
---
"A promising first volume." —Publishers Weekly
"Haddam plays the mystery game like a master." —Chicago Tribune
"Classic mysteries are back in vogue, and Jane Haddam's . . . Gregor Demarkian series is one of the finest." —Romantic Times
Buy this book from one of the following online retailers:





Click here to find more books and exclusive content

Visit The Mysterious Bookshop, the oldest mystery bookstore in the country.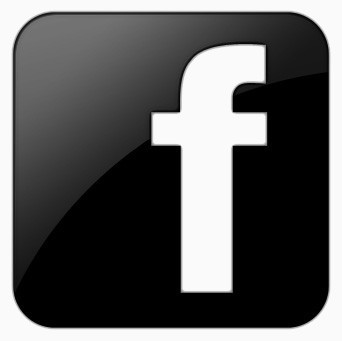 facebook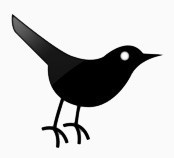 twitter
---
Blogroll: