The Bride of the Wilderness by Charles McCarry
Born in squalid London at the turn of the eighteenth century, a girl makes a fresh start in the New World
Fanny's father, Henry Harding, has known Oliver Barebones since the two men were children. Together they survived the Great Plague and the Great Fire, and now they are rich, middle-aged, and unmarried. Everyone's shocked when Oliver, a lifelong bachelor, falls headfirst for a superstitious young girl named Rose. In two days he's decided to marry her. For the Hardings and the Barebones, it will be years before they find such happiness again.
Ruin comes to them all in the shape of Alfred Montagu, a cold-hearted moneylender who ensnares them in crushing debt and schemes to marry Fanny. After her father dies, Fanny attempts to take refuge in France. It's not far enough to escape her troubles, so with Oliver and Rose, she departs for a far-off place called Connecticut, dodging Montagu by diving into the teeth of dangers no London girl could ever imagine.
---
"[McCarry's characters] have been nurtured by his imagination rather than artificially constructed . . . his romantic design is fleshed out at every stage with realistic and sharply visualized detail." —New York Times Book Review
"Draws the reader into the past . . . exciting and deeply emotional." —Jill Marie Landis, bestselling author of Heart Of Lies
"McCarry's thrillers really thrill, his political insight is praised by senior politicians and his erudition, experience and good writing turn spy stories into literature. McCarry and his dynamic alter-egos wipe the floor with the opposition." —Telegraph
Buy this book from one of the following online retailers:





Click here to find more books and exclusive content

Visit The Mysterious Bookshop, the oldest mystery bookstore in the country.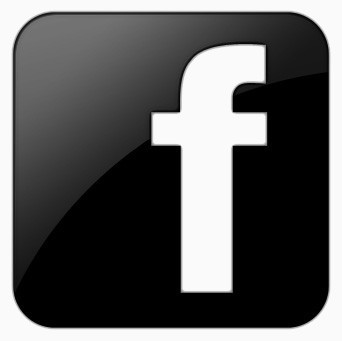 facebook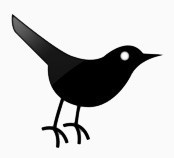 twitter
---
Blogroll: