The Complete Short Stories by Edgar Allan Poe
Surreal tales of suspense and imagination from an American master
The Complete Short Stories is the ultimate collection of Edgar Allan Poe's tales of the macabre—from the world-famous classics "The Tell-Tale Heart," "The Pit and the Pendulum," and "The Cask of the Amontillado" to lesser-known masterpieces such as "The System of Doctor Tarr and Professor Fether" and "The Devil in the Belfry." Fans of Poe's Gothic tales of horror will thrill to discover his brilliant French detective, C. Auguste Dupin. Readers familiar with Poe's mysteries will find new pleasure in his dark comedy and early science fiction stories.
Edgar Allan Poe was one of the most brilliant and influential authors in American history, and The Complete Short Stories is a must-have for every admirer of his work.
This ebook has been professionally proofread to ensure accuracy and readability on all devices.
---
"It's because I liked Edgar Allan Poe's stories so much that I began to make suspense films." —Alfred Hitchcock
"Mr. Poe has that indescribable something which men have agreed to call genius." —Graham's Magazine
"Where was the detective story until Poe breathed the breath of life into it?" —Arthur Conan Doyle
Buy this book from one of the following online retailers:




Click here to find more books and exclusive content
These stories have
inspired a century's worth of cinematic masterpieces, and continue to find new adaptations today. "
The Fall of the House of Usher
" alone has been adapted no less than eight times, "
The Tell-Tale Heart
" a whopping ten. Starting in 1960, Roger Corman directed his "Poe cycle," a series of films starring Vincent Price based on various Poe stories.

Visit The Mysterious Bookshop, the oldest mystery bookstore in the country.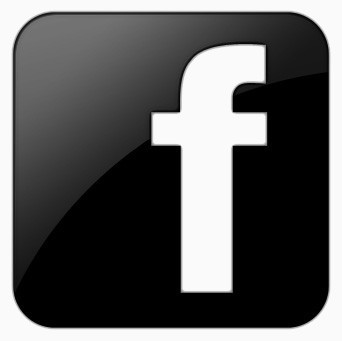 facebook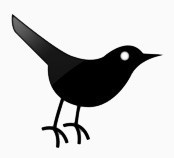 twitter
---
Blogroll: